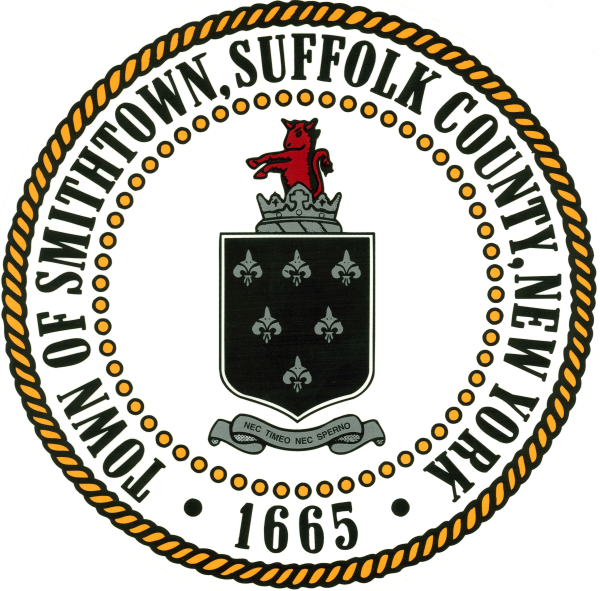 ---
PLEASE FILL IN ONE FIELD ONLY
Search Tips
Bill #

— Enter the bill number that is displayed at the top of your

current

tax bill (do not include any digits after the dash).

Tax Map #

— Enter your section, block and lot as it appears in the description of property on your tax bill. For example, 99.-9-99.

Owner Name

— Search by

Last Name

then

First Name

. The text you enter will be used to search the entire name and return all partial matches. If you are unable to find your bill searching with a full name try searching with just a last name.

Address

— Enter a house number and street name excluding the street type (Rd., Ln. etc.)
Tax Status Information — Terms and Conditions
To better serve the taxpayers of Smithtown we have made tax information available to you through the Town of Smithtown website (http://www.smithtownny.gov/). All information located on this website is considered public information.

This website only reports taxes received during authorized tax collection periods as follows:

December 1st to May 31st

During this period, new payments and/or adjustments to taxes will be updated within twenty four hours, after the Tax Receiver's office has processed the updates.

Information regarding payments made after authorized tax collection periods can be obtained from the Suffolk County Department of Finance and Taxation at 631-852-3000.

To make a payment to the Town of Smithtown for taxes due in an open collection cycle, you may pay taxes online, visit our facilities or call 631-360-7610 for further assistance.
---
Disclaimer
The Town of Smithtown is providing this information on an "as is" basis and is not legally responsible for any inaccuracies or errors that could appear on this site.

Information from this website may not be reproduced or distributed in any way as to circumvent the intention of the Town of Smithtown to provide freely and easily accessible public information for anyone who has access to the World Wide Web.